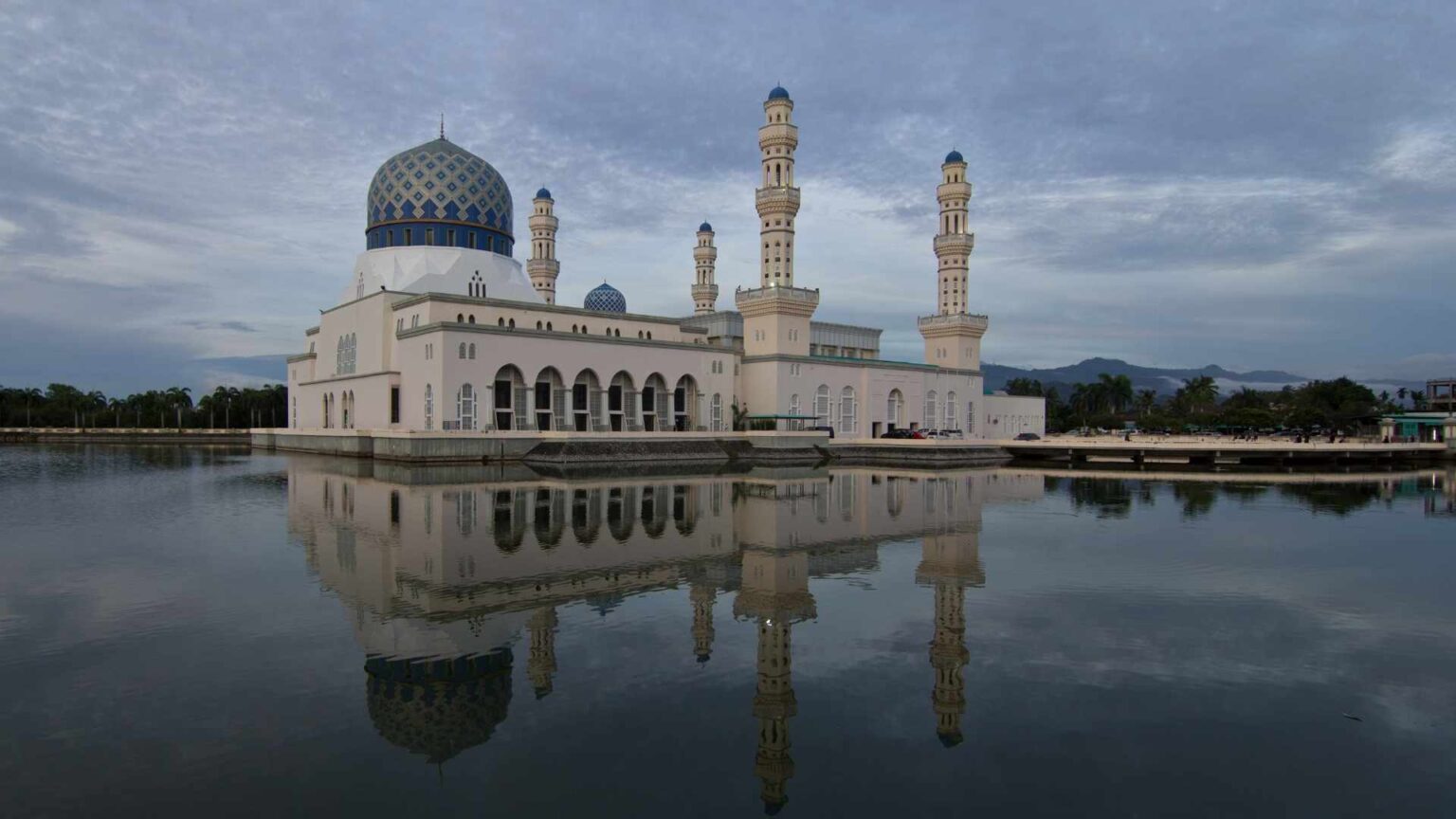 Think of the canyon and everyone starts thinking about Grand Canyon of USA. But do you know: India has its own canyon! Yes, you heard it right; the Grand Canyon of India is situated in Bhainsrorgarh, Kota district of Rajasthan. And if anything, it is more beautiful that its US counterpart! Bhainsrorgarh is one of the many places to visit in Kota. So, today we take a look through Bhainsrorgarh tourism attractions as well as Kota points of interest.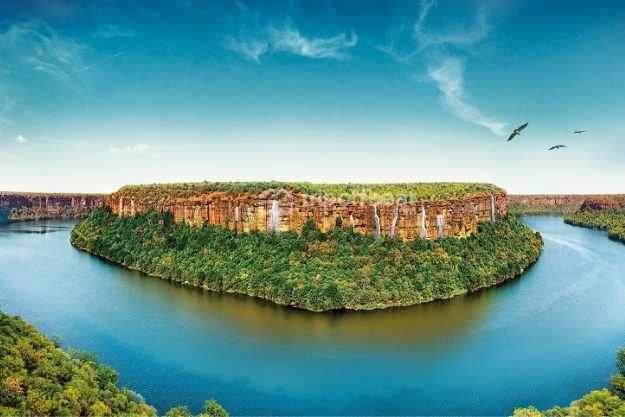 Kota is well known for its diverse education system, but the fact that remains layered is the beauty of the city, especially during the monsoon season. When rain drizzles down, it nourishes…
Kishore Sagar Lake Rajathan is one of the lakes in Kota which was built in 1346 by the prince of Bundi named Dher Deh. As Rajasthan is a land of desert most of the waterways are artificial and man…
Located in middle of the Kishore Sagar Lake, the Jagmandir Palace in Kota will give you a glimpse into the life of royalty. The compound holds a beautiful 18th century temple known as Jag Mandir. There are also beautiful gardens all..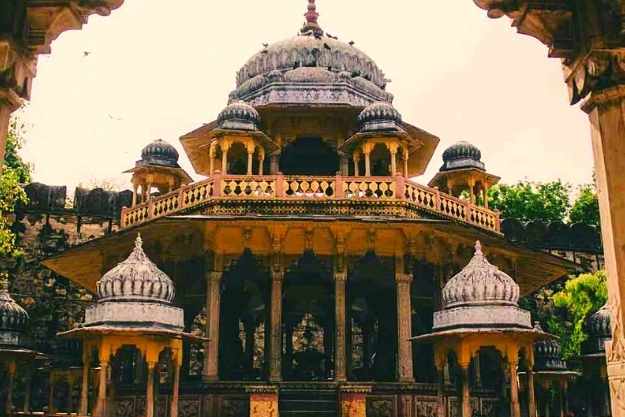 Kshar Bagh An Ancient Heritage
The Kshar Bagh is a historical ancient Heritage garden which is alive example of the exhibits beautifully constructed mausoleum & it is near to the Shikar Burj, Nayapura Circle Kota also it very close to Chhatra Vilas…
Jodhpur Trip is a 1995 started car rental firm operating from New Delhi, Agra, Jaipur, and Udaipur. In Delhi, we offer our car rental service for: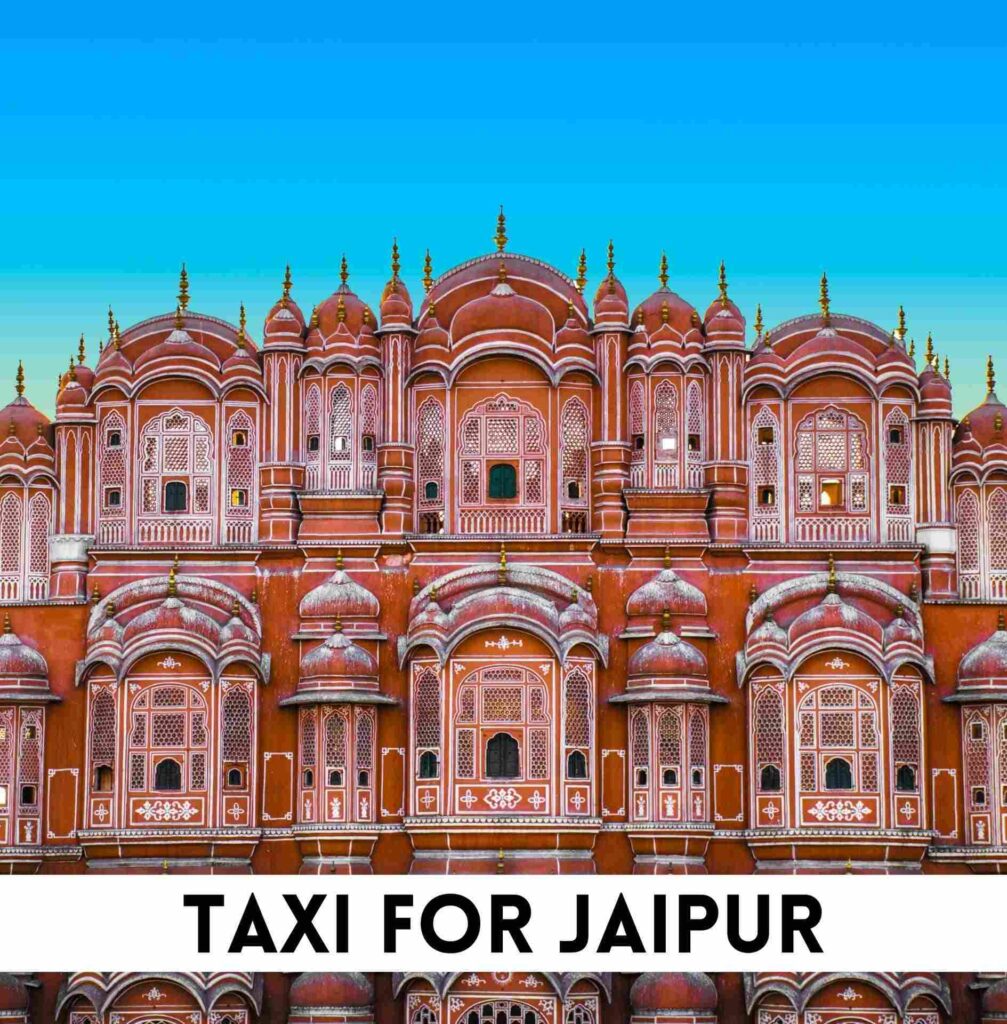 Book a cab in Jaipur for sightseeing see the pink city in a single day! You can choose from multiple packages on your local booking.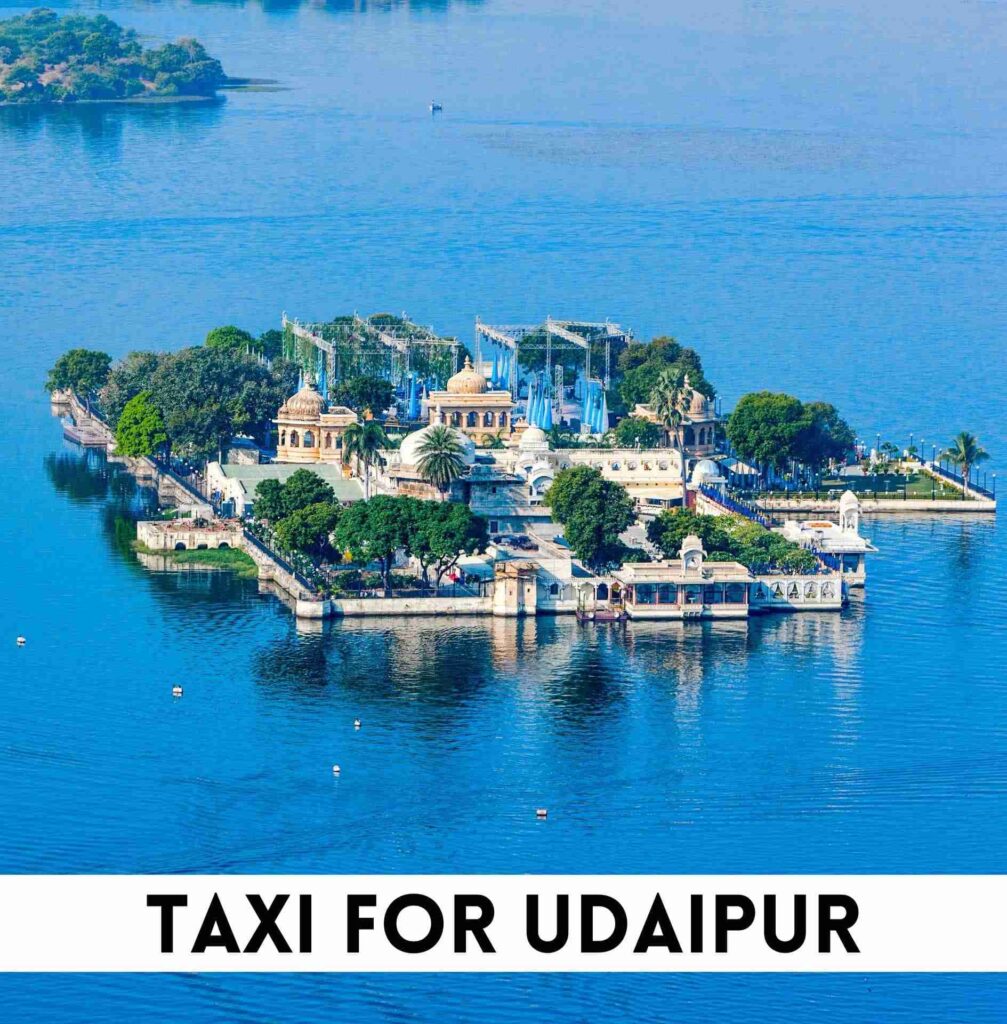 At Jodhpur Trip we provide some of the cheapest outstation Taxi bookings in Udaipur, starting at ₹9/Km. Major locations that you can travel.