Welcome to Jodhpur – a bustling city on the edge of the Thar Desert in the Indian state of Rajasthan. Its characteristic blue houses have graced many a magazine cover. Even Lonely Planet is not immune to its charms. I don't blame them. There are so many things to do in Jodhpur. The colourful city is bound to seduce the most sceptical of travellers. Its where picturesque lakes, handsome forts, imposing palaces, and well… stray cows jostle for attention.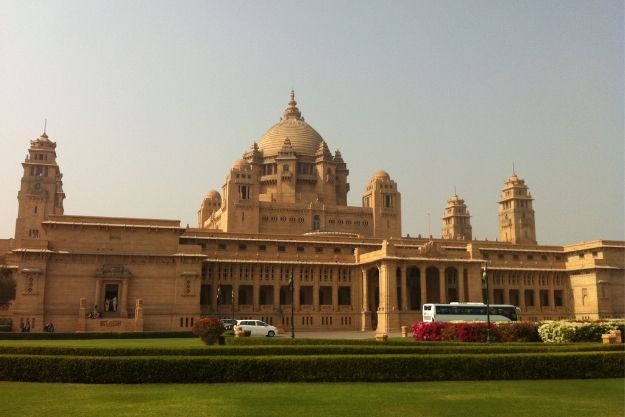 Indulged in the fascinating past and present with the immense glory of luxury, Taj Umaid Bhawan Hotel is on the count of grand palaces in India and commendable as the world's sixth-largest private residences. Named…
Mehrangarh Fort – Jodhpur located at an altitude of 150 meters on an elevated hill.This magnificent fort was built by Rao Jodha in 1459 AD The fort can be reached by road from the…
The Jaswant Thada is a cenotaph located in Jodhpur, in the Indian state of Rajasthan. It was built by Maharaja Sardar Singh of Jodhpur State in 1899 in memory of his father, Maharaja Jaswant Singh II…
Balsamand Lake is a lake situated 5 kilometres from Jodhpur on Jodhpur-Mandore Road. This lake is a popular picnic spot, built in 1159 AD by Gurjara-Pratihara rulers. It was designed as a…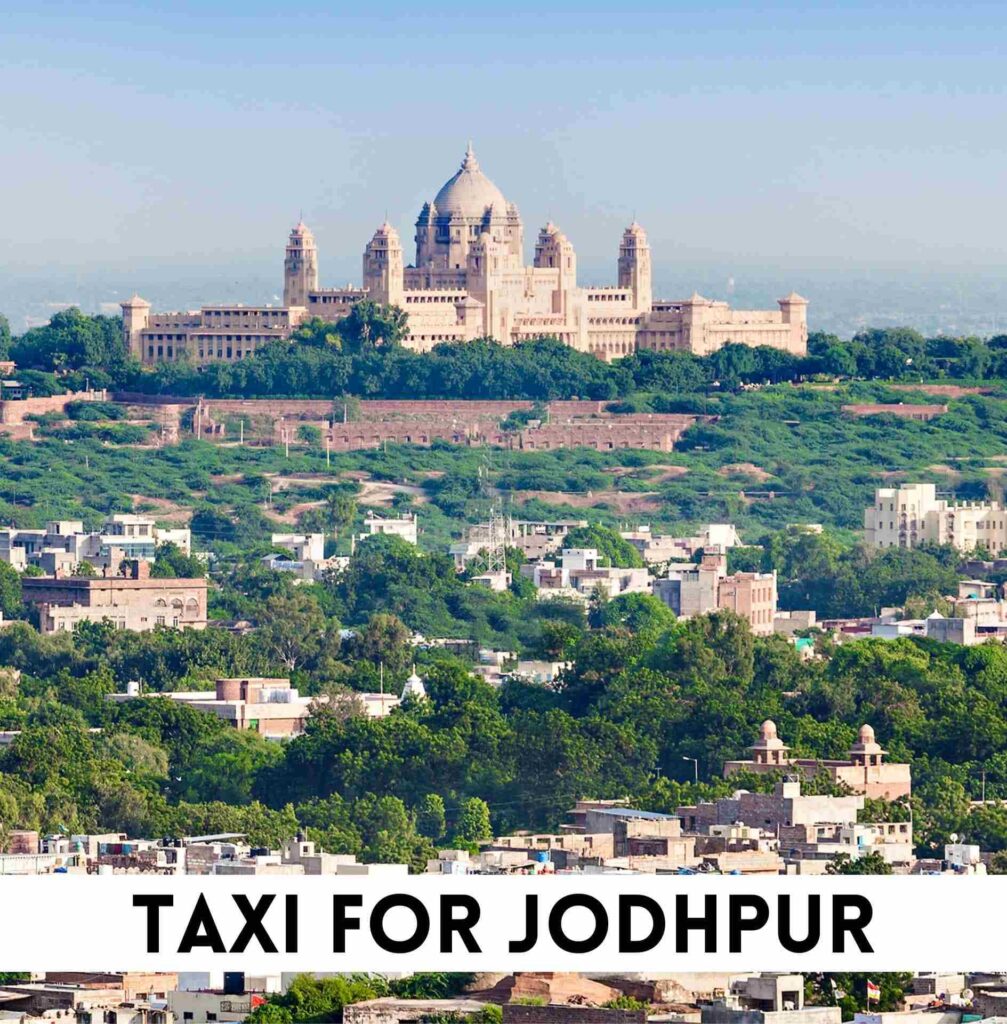 One of the best Car Taxi and Car rental in Jodhpur offers hygienic feet & verified drivers at the cheapest cost. Book your Local and outstation Taxis.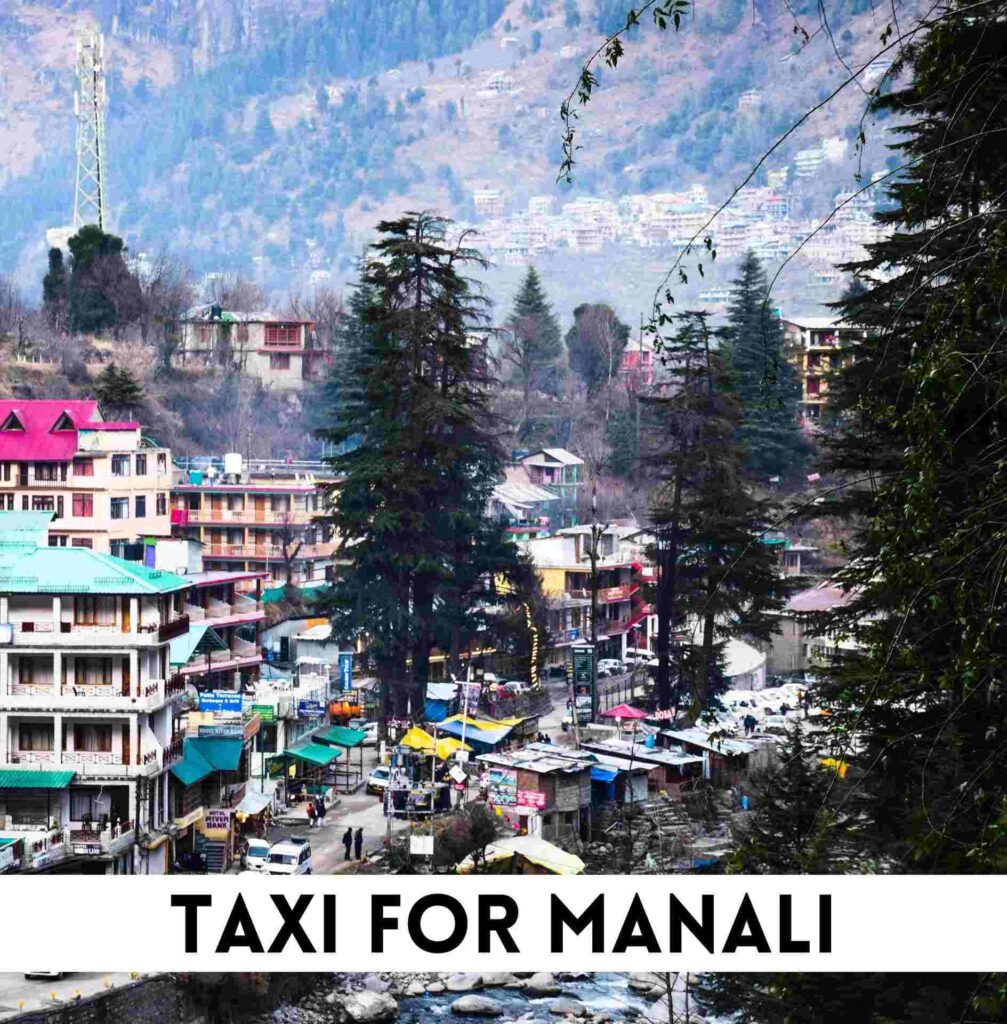 Taxi service in Manali. Book your Manali taxi with Jodhpur Trip booking we provide a car rental service in Manali with the best rates for Manali sight seen tour.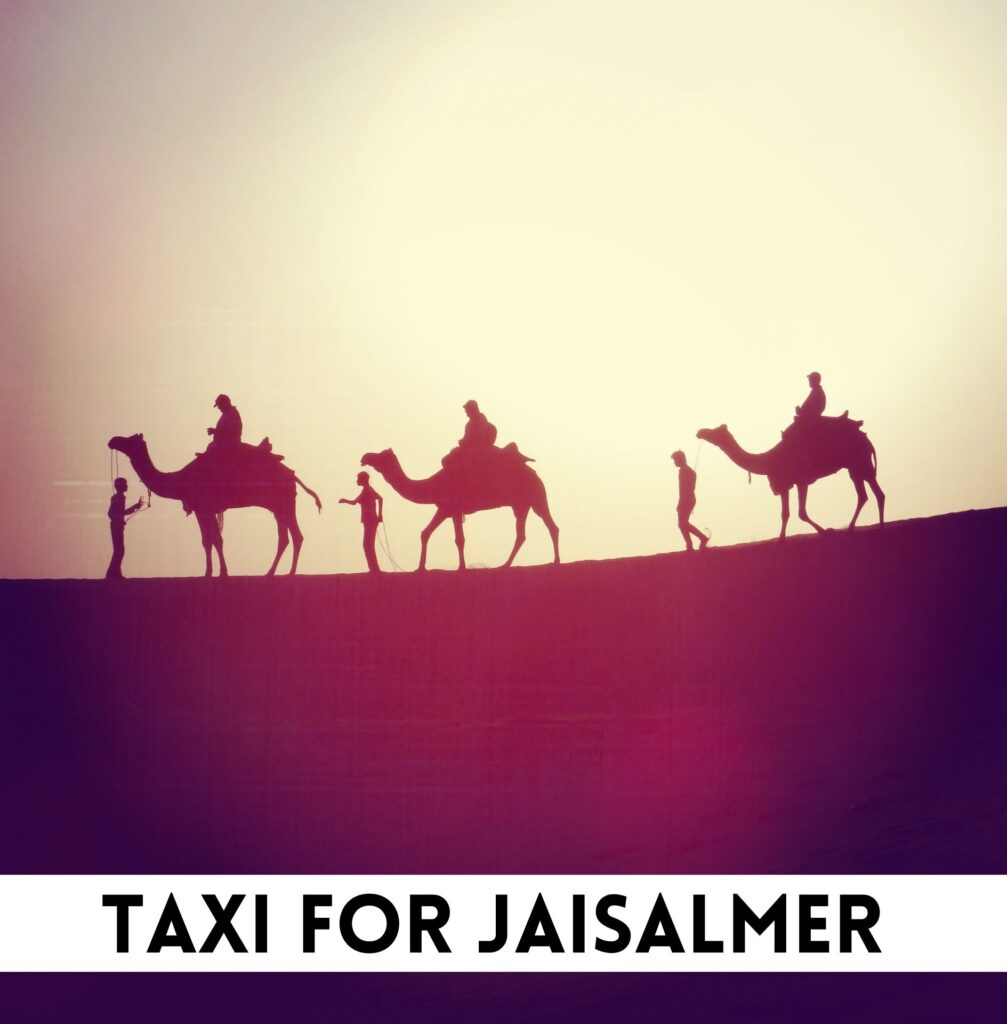 With our best taxi service in Jaisalmer, you can customize your entire trip and explore the golden city of Rajasthan in just the way you want.