Jaisalmer is about as far west as most people get in India. It's incredibly dry, hot and isolated. So what is it that brings people to a city a stone's throw away from the Pakistan border? The ' Golden City' as it has come to be known as a majestic place. A huge fort sits atop a hill in the center of the city, overlooking the sun-kissed houses. Sand dunes not far from the city are a tourist hotspot for camel safaris and jeep tours. There are so many great little spots I discovered and awesome things to do in Jaisalmer, the 'Golden City' of India.
Share on facebook
Facebook
Share on twitter
Twitter
Share on linkedin
LinkedIn
Share on email
Email

Jaisalmer Fort
The Thar Desert in Jaisalmer fort stands on the mountain of Trikuta and also thier is a lot of historical battles happened. Massive stone walls of the fort is made of yellow sandstone. The walls of the fort during the day…
Sam Sand Dunes
The Desert camp is placed comfortably 30 km away from the city center, in the deep golden sand dunes of Jaisalmer and offers multiple amenities and activities to welcome their guests to let them enjoy…
Mandir Palace
Mandir Palace Jaisalmer is a heritage hotel situated near to Jaisalmer Fort. It is Built by the royal family of Maharawal Moolraji, the Mandir palace has now opened its gates for commoners who desire to…
Desert Ki Rani – Queen Harish
Desert Ki Rani – Queen Harish:- We have seen many famous lady Dancers but when you would come to know about a male Dancer who dance like a lady and cheer his audience then…
One of the best Car Taxi and Car rental in Jodhpur offers hygienic feet & verified drivers at the cheapest cost. Book your Local and outstation Taxis.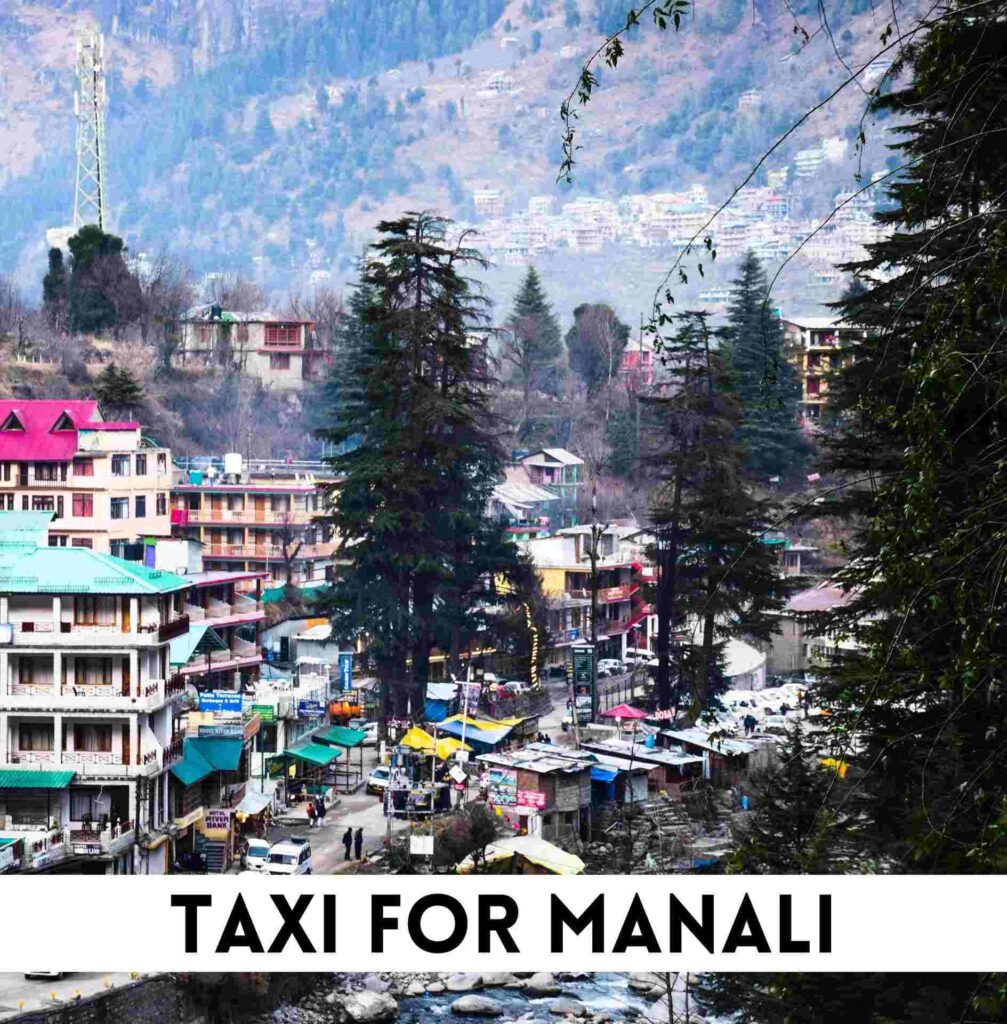 Taxi service in Manali. Book your Manali taxi with Jodhpur Trip booking we provide a car rental service in Manali with the best rates for Manali sight seen tour.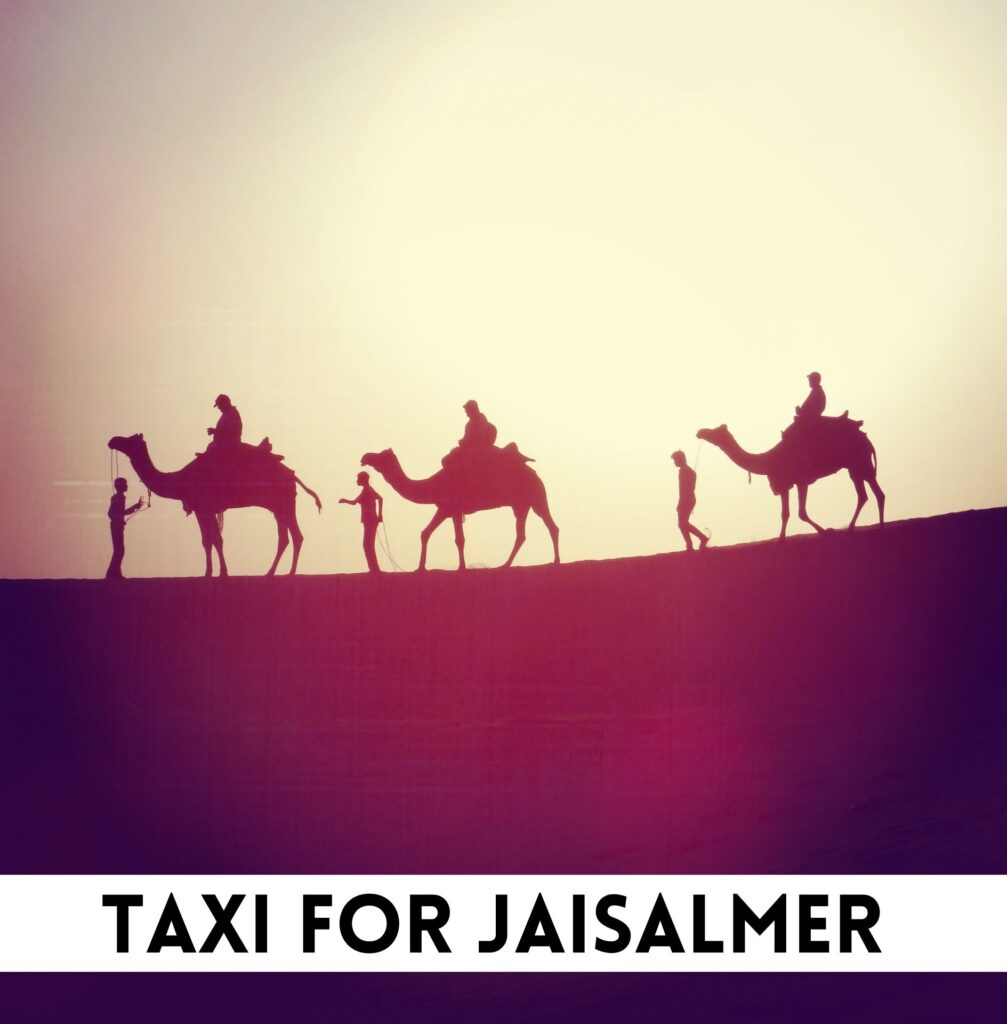 With our best taxi service in Jaisalmer, you can customize your entire trip and explore the golden city of Rajasthan in just the way you want.