Welcome To Jodhpur Trip- Rajasthan
Are You Looking for the best services for car hire in Jodhpur? You are at the right place as we can fulfill all of your car rental needs at cost-efficient prices. Jodhpur Trip is considered to be the best taxi service in Jodhpur. And We offer  Bishnoi village Safari tour in Jodhpur, Rajasthan, Book On Call
We started taxi service in jodhpur in 1994, we offer cab for jodhpur sightseeing tour , outstation trips and complete Rajasthan tour by car. and also we provides bishnoi village safari tour in jodhpur.
Jodhpur trip is famous for bishnoi village because the owner of jodhpur trip is a bishnoi, full name of owner is mr.bhagirath bishnoi, so the hold more information about the culture and trends of bishnoi village.
We have a wide range of taxi's from Honda amaze,Toyota Etios ,swift dzire, Innova etc. and our fare price is best price in Rajasthan.
Our sedan car starting from Rs 10 per kilometer and SUV car rental starting from Rs 15 per kilometer and jodhpur sightseeing tour taxi starting from Rs 1800 for sedan car and Rs 2500 for SUV car.
Popular Tourist Place in Rajasthan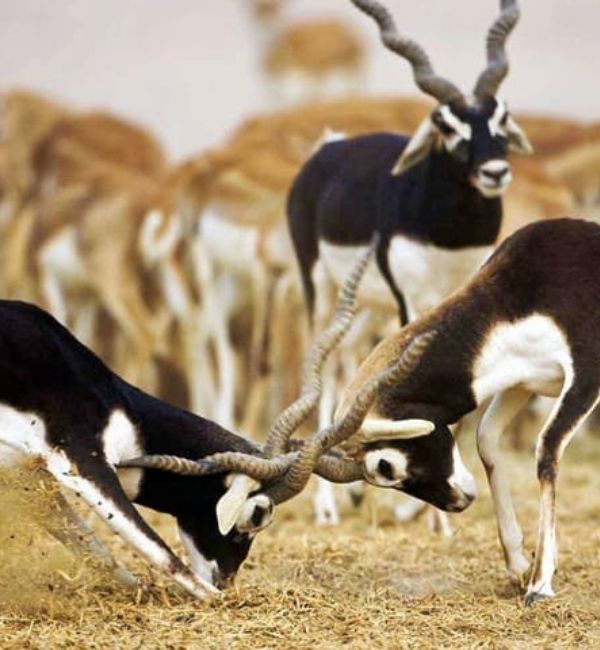 If you want to get an experience of the tribal India, Bishnoi Village safari is the attraction around jodhpur best for you.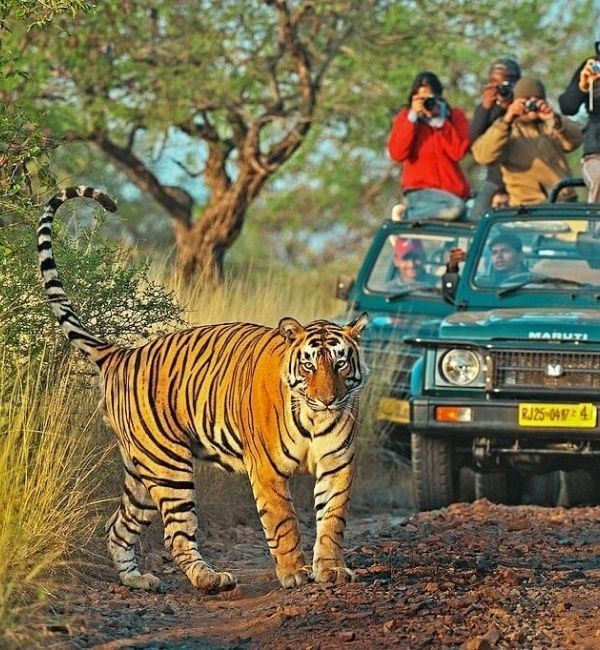 Ranthambore National Park is a vast wildlife reserve near the town of Sawai Madhopur in Rajasthan, northern India.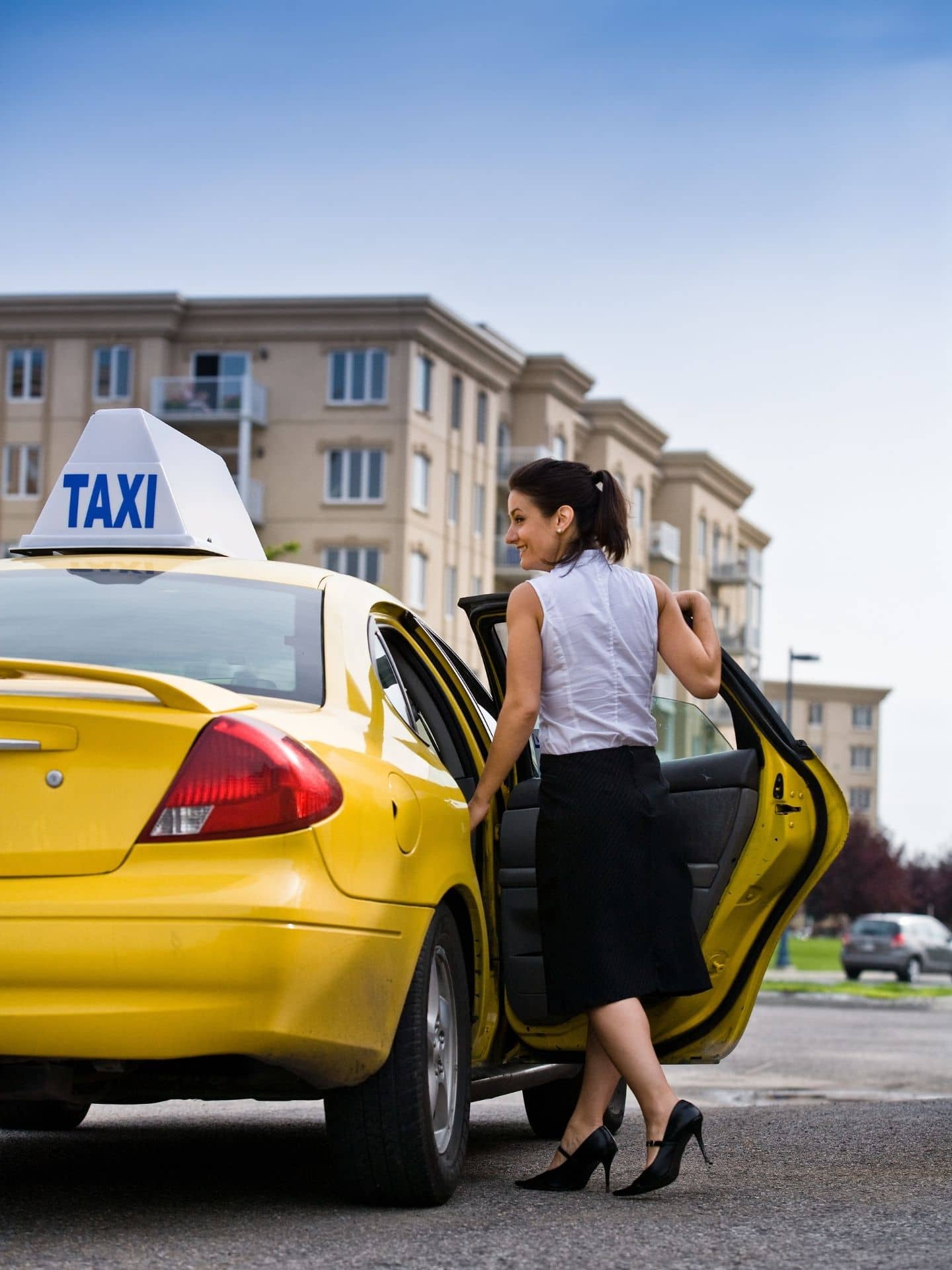 Why Travel With Us - Car rental in Jodhpur
Here are reasons you should plan a trip with us- Best Service car hire in Jodhpur
We started taxi service work in 1994 or continuously providing tourist good service since 1994 or now we have more than 50 vehicles or professional drivers, Our goal is to provide good service to tourists and local people only, Jodhpur Trip gives you complete Rajasthan taxi service with best rate, we provide complete Rajasthan tour package price in which you get best price of taxi, hotel, safari etc., If you book your tour with Jodhpur Trip, you can travel all over Rajasthan at the best rate, because we aim for the best service and the best price. All our own vehicles, or we can't hire vehicles from any third party, also we will have our own jeep available to do the safari, you can book your tour by just one call, so call now or book your tour
Our service will guide you to the best trip in Rajasthan and all Beautiful cities with a finest taxi service in Jodhpur, which ideally covers many destinations from religious to heritage or city tours to village safaris. 
Jodhpur Trip is a 1995 started car rental firm operating from New Delhi, Agra, Jaipur, and Udaipur. In Delhi, we offer our car rental service for: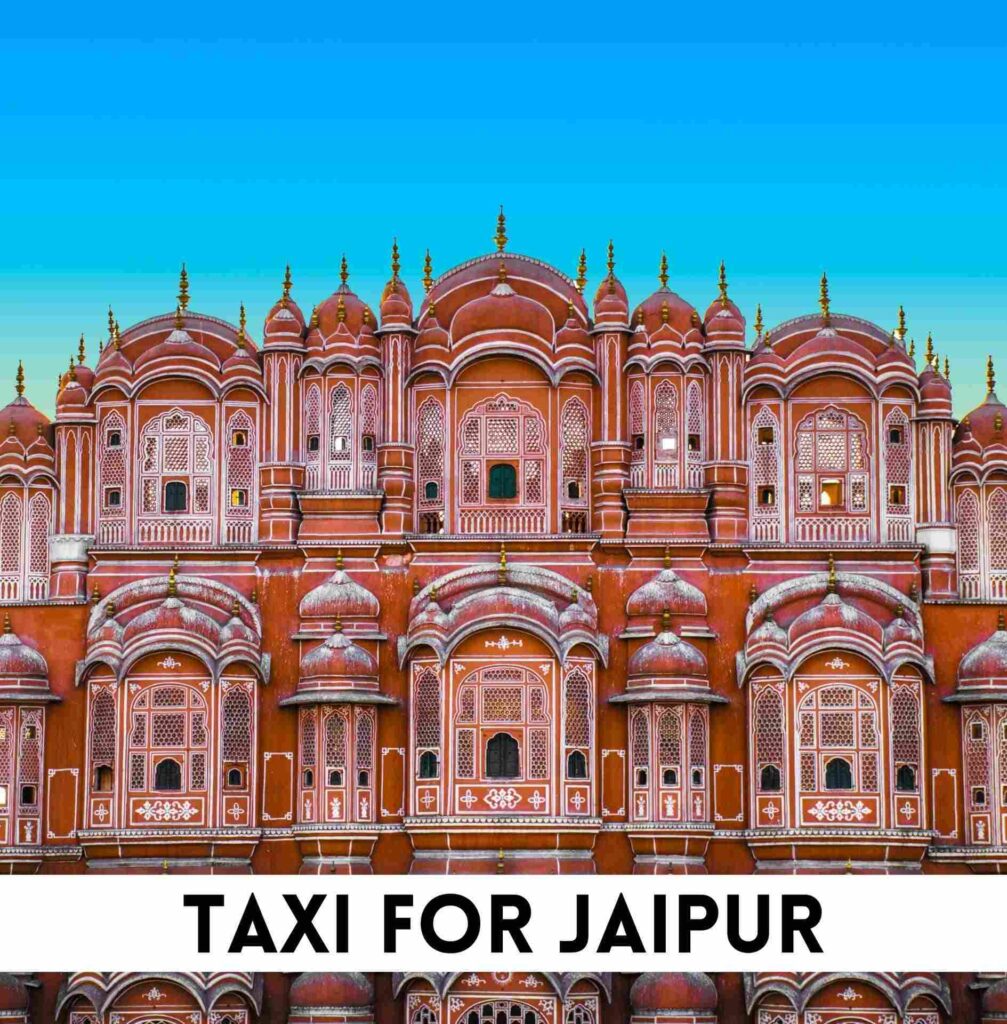 Book a cab in Jaipur for sightseeing see the pink city in a single day! You can choose from multiple packages on your local booking.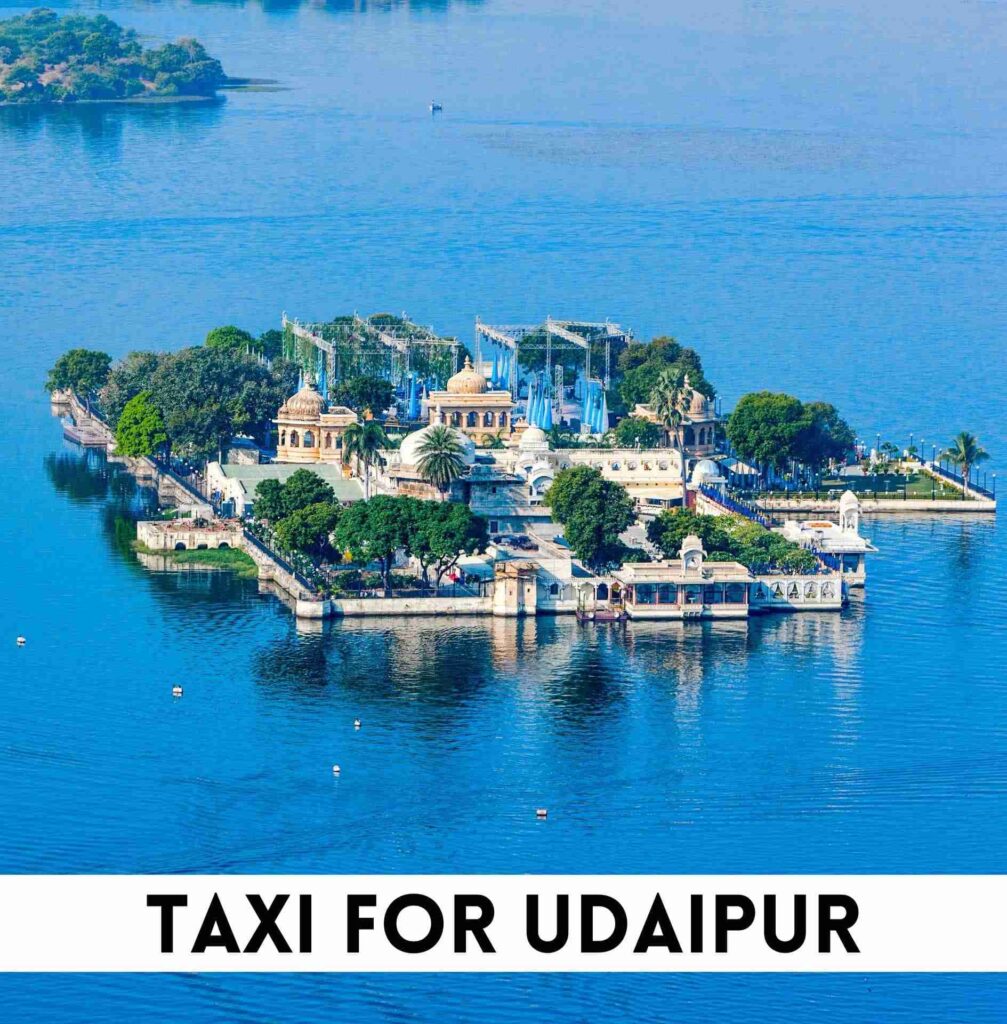 At Jodhpur Trip we provide some of the cheapest outstation Taxi bookings in Udaipur, starting at ₹9/Km. Major locations that you can travel.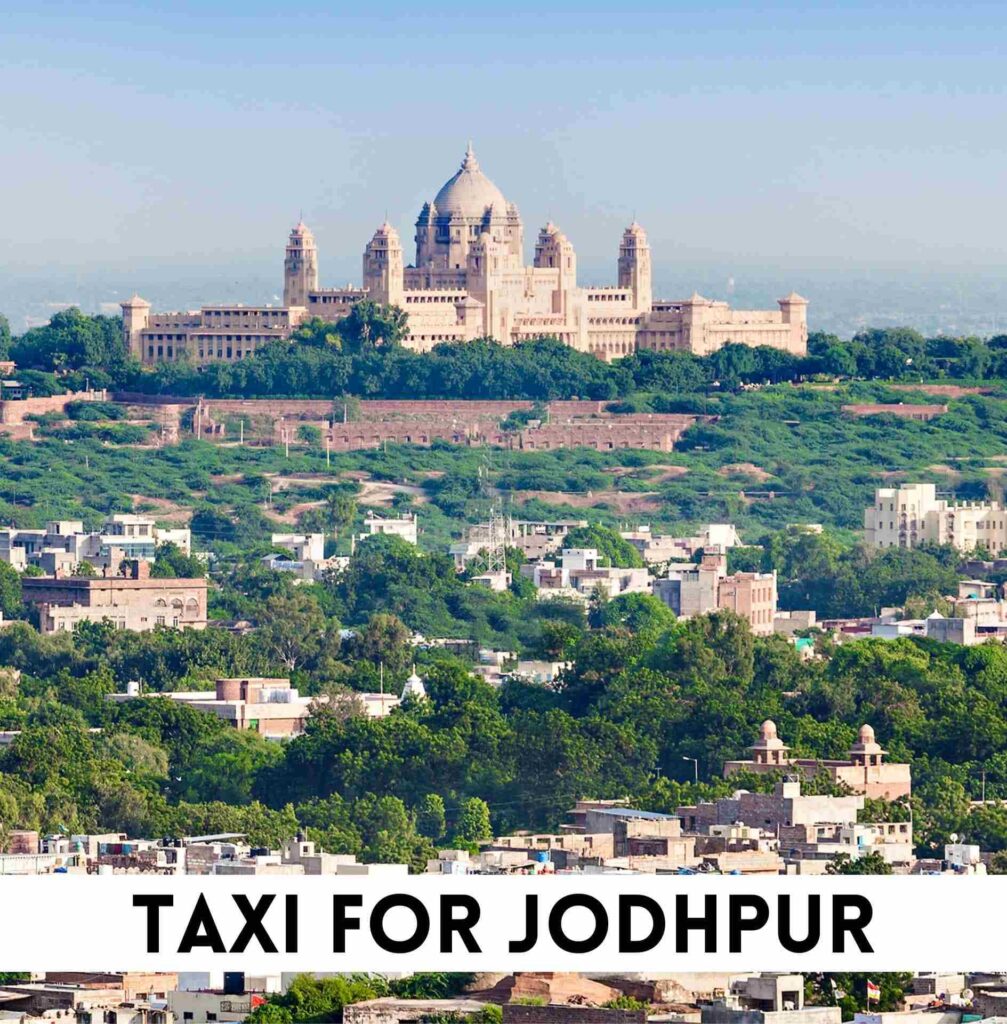 One of the best Car Taxi and Car rental in Jodhpur offers hygienic feet & verified drivers at the cheapest cost. Book your Local and outstation Taxis.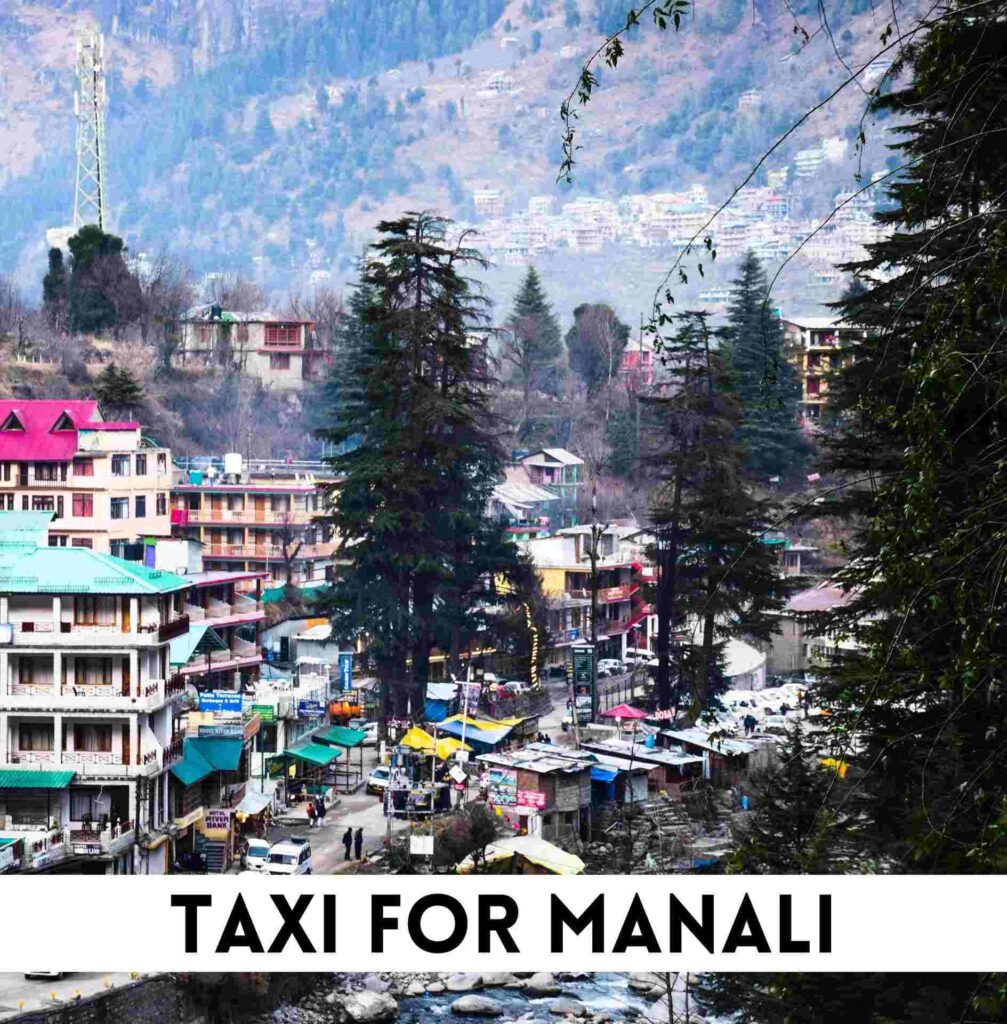 Taxi service in Manali. Book your Manali taxi with Jodhpur Trip booking we provide a car rental service in Manali with the best rates for Manali sight seen tour.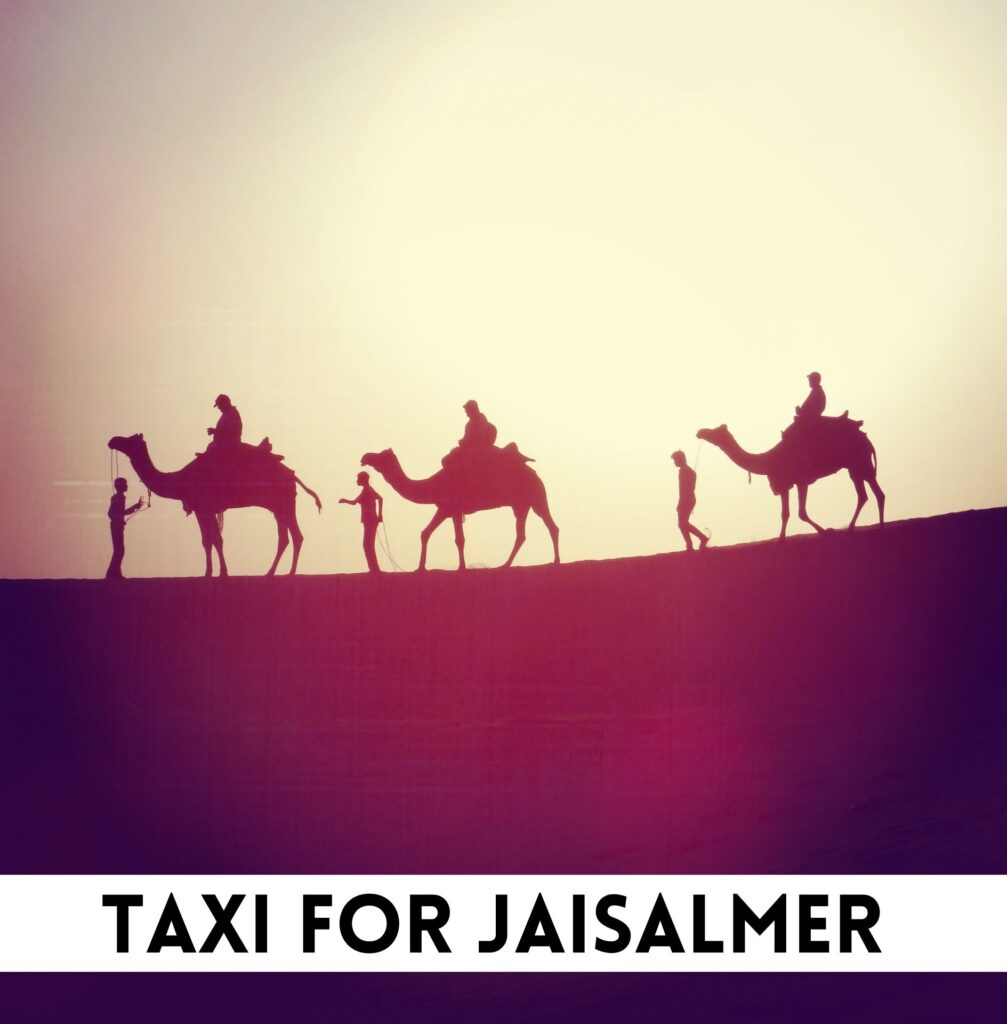 With our best taxi service in Jaisalmer, you can customize your entire trip and explore the golden city of Rajasthan in just the way you want.
What People Say About Us- Jodhpur taxi booking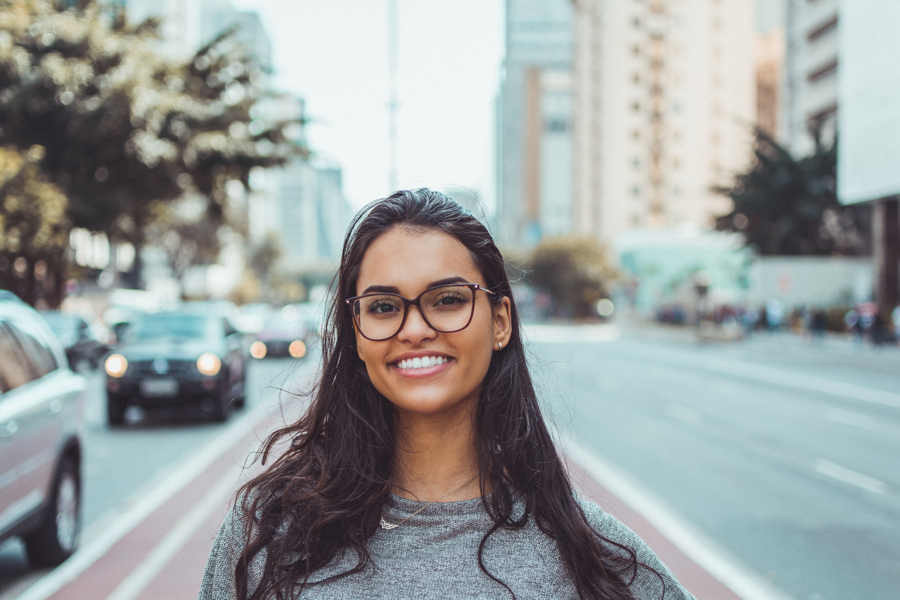 We felt extremely safe in in good hands with Mr Bishnoi and his team. The service we received was very reliable and the drivers friendly. On our next visit to Rajasthan we would definately use them again. Thank
I went to downtown of Udaipur from the airport. And they have brought me to the hotel that is located in Lake where it took more than 1 hour from the center of the city. Very comfortable, kind.
A highly recommend Jodhpur Taxi booking Service as they are really professional, friendly, helpful with arrangements and recommendations, and just being the best. Jodhpur Trip is the best and taxi Service in Jodhpur , Thanks
I want a taxi service for the Jodhpur sightseeing tour. So I booked a taxi for the Jodhpur trip. Mr. Bhagirath is also a nice person and his car is also clean. So always recommend this company to everyone.
If you have any comments, suggestions or questions, please do not hesitate to contact us. Our high-quality office staff will help you and answer all your questions.

Address: Shree Associates 4-x-15 Nr, Central Academy School Rd, KBHB, Jodhpur, Rajasthan 342005​
Contact no. – 082098-53190
Jodhpur Trip © 2023 All right reserved