Visit Jodhpur, the land of Sun 'aka Suncity', and blue houses 'aka Bluecity'. Spend a day traveling to the tourist spots inside the city, or an evening under the night starry sky on the fort fest eve. Learn about the Marwar in its true essence. Know about its Art, Culture, Cuisine, Folk Music and many more. Visit the most popular city of Rajasthan this Holiday season. Plan for going, return when you please.
one-way taxi specialist In Jodhpur 
0ffering low-cost cars to all the cities in Rajasthan. You can book a one-way cab from Jodhpur to Jaipur, Udaipur, Jaisalmer, Ajmer, Bikaner, Pushkar, and 20+ more cities.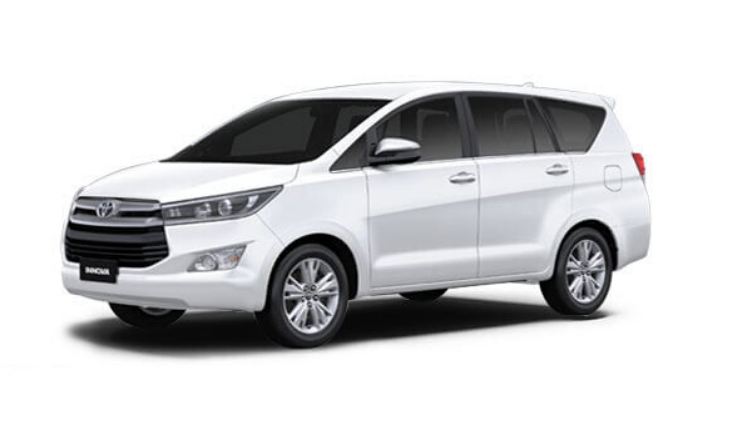 Finding A One Way Taxi In Jodhpur
One Way Taxis in Jodhpur are readily available for hire. For booking Jodhpur cabs, you can make online cab booking through Jodhpurtrip . You can book outstation cab, an airport cab, or a local cab. If you are in the mood of exploring the different tourist spots of Jodhpur, the best way to do this is by making an online taxi booking. Once you have hired a Jodhpur taxi, you are ready to explore every nook and corner of this city. You can check out the car rental services listed on Jodhpurtrip and book a taxi in Jodhpur.
One Way Taxi Booking With Jodhpur Trip
For online booking one way taxi, you can visit the Jodhpurtrip travel portal. All you have to do is enter the pick-up location and time as well as the date of journey. If you want one way a pick-up from the airport, you can also select that option. You can take a look at all the available car options and select the one that suits your travel needs as well as fits your budget. Online cab booking is highly time-efficient. You can select your preferred car that falls within your budget. The car rental services listed on Jodhpurtrip ensure that you have a hassle-free experience while travelling. You can check out the rating of cab condition and driver behaviour. Booking a Jodhpur taxi is very easy. You can make the online payment through your preferred options. Some of the payment options available on Jodhpurtrip are debit card, credit card, net banking and UPI. Moreover, there are ongoing offers available on Jodhpurtrip that will reduce your travel cost. If you are eligible, you can also apply for a concession.
Also Read This Article
Bishnoi Village Safari jodhpur charges
Jodhpur To Bishnoi Village Distance
The Best Taxi Service In Jodhpur