Bikaner, a magical and unexplored city of Rajasthan is located in the northwestern region of the State. Although Bikaner is not often under the spotlight, unlike its sister cities, it's an equally amazing place to visit. A favourite locale for royal heritage, stunning landscapes, rich culture and traditions, and mouth-watering food, Bikaner is a hidden gem that you must discover. Be it your first time visiting Rajasthan, or the tenth time, I would definitely recommend adding Bikaner to your Rajasthan itinerary. Trust me, you'll be in awe of this magical city. There are so many places to visit in Bikaner and so many things to do, I would recommend that you spend a minimum of 3 nights in Bikaner. And for those of you who are wondering what to do there, read further on the best things to do in Bikaner.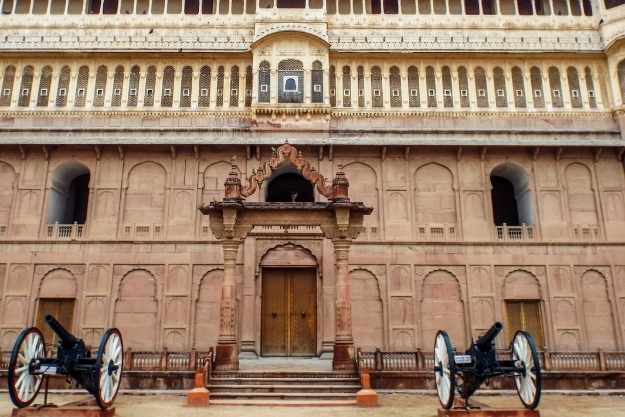 Visiting this beautiful piece of architecture is certainly one of the best things to do in Bikaner. The Junagarh fort, built in the 15th century by the then ruler – Raja Rai Singh, is characterized by its themed areas. You'll witness the different coloured mahals,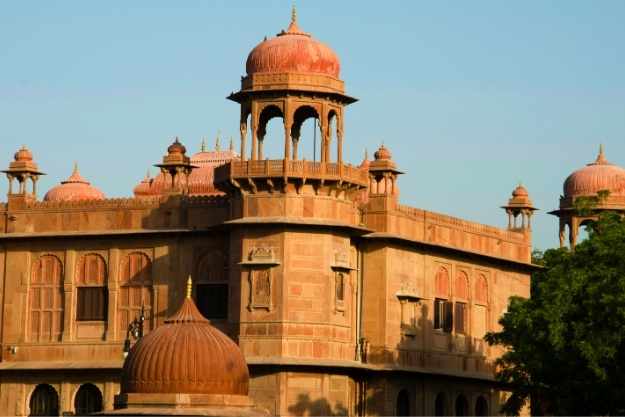 Another architectural wonder built by the Maharaja of Bikaner is the majestic Lalgarh Palace. When you're at the Lalgarh Palace you'll not only witness its royal architecture, but also the rich history of the Palace. This red sandstone building is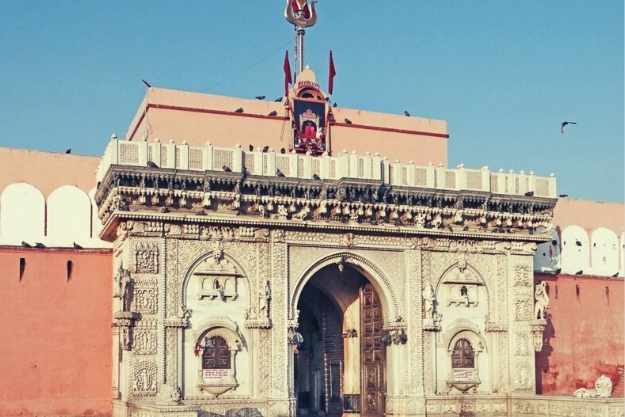 Rajasthan like any other state in India is home to some of the most celebrated and holy temples. But there's just one difference between the Karni Mata Temple and the other temples – want to know what it is? Well, Karni Mata Temple is home to more than 25,000 RATS or Kabbas. So, a heads up to those of you who are scared of rats!
The Great Indian Desert or the Thar Desert has been a famous place for so long that you would've for sure read about it somewhere. You must visit this place when you're in Bikaner. And do not miss out on the Camel Safari! For those of you who wanted a desert safari experience like Dubai, then here's the place for you.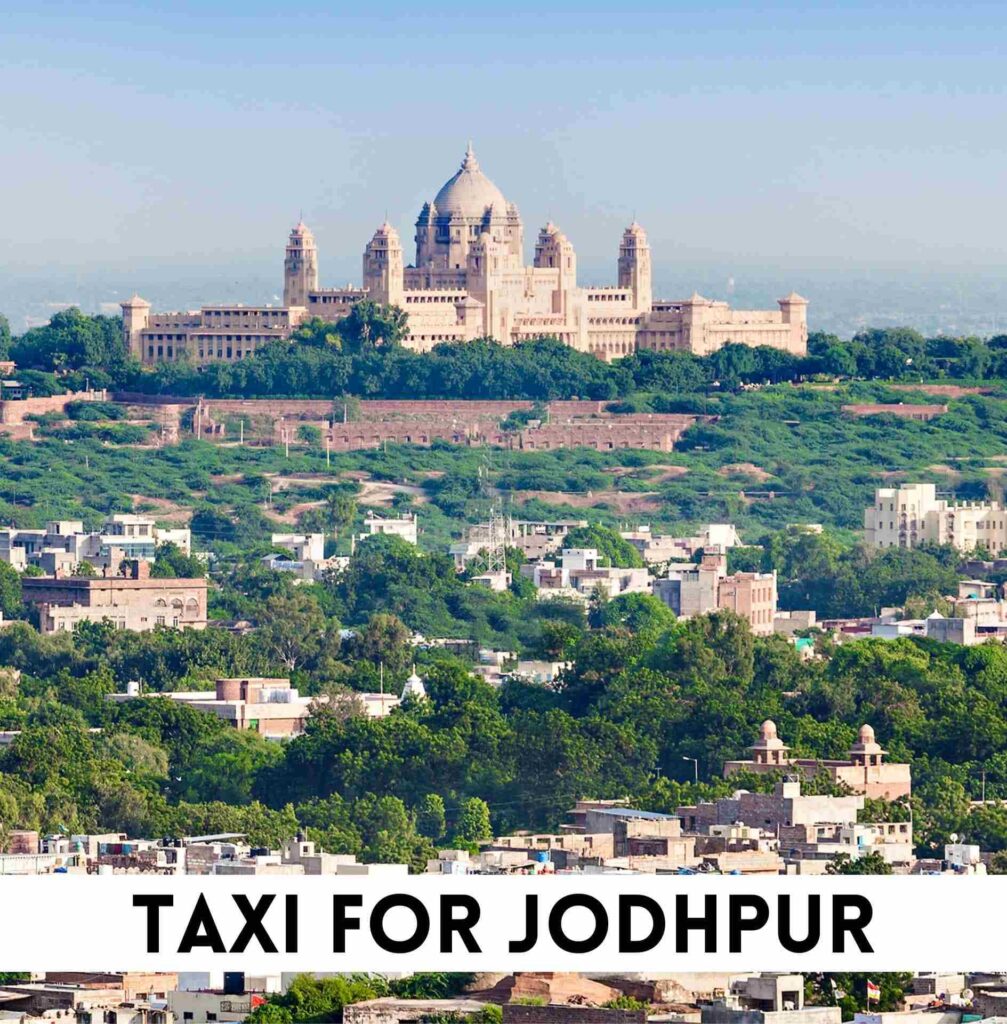 One of the best Car Taxi and Car rental in Jodhpur offers hygienic feet & verified drivers at the cheapest cost. Book your Local and outstation Taxis.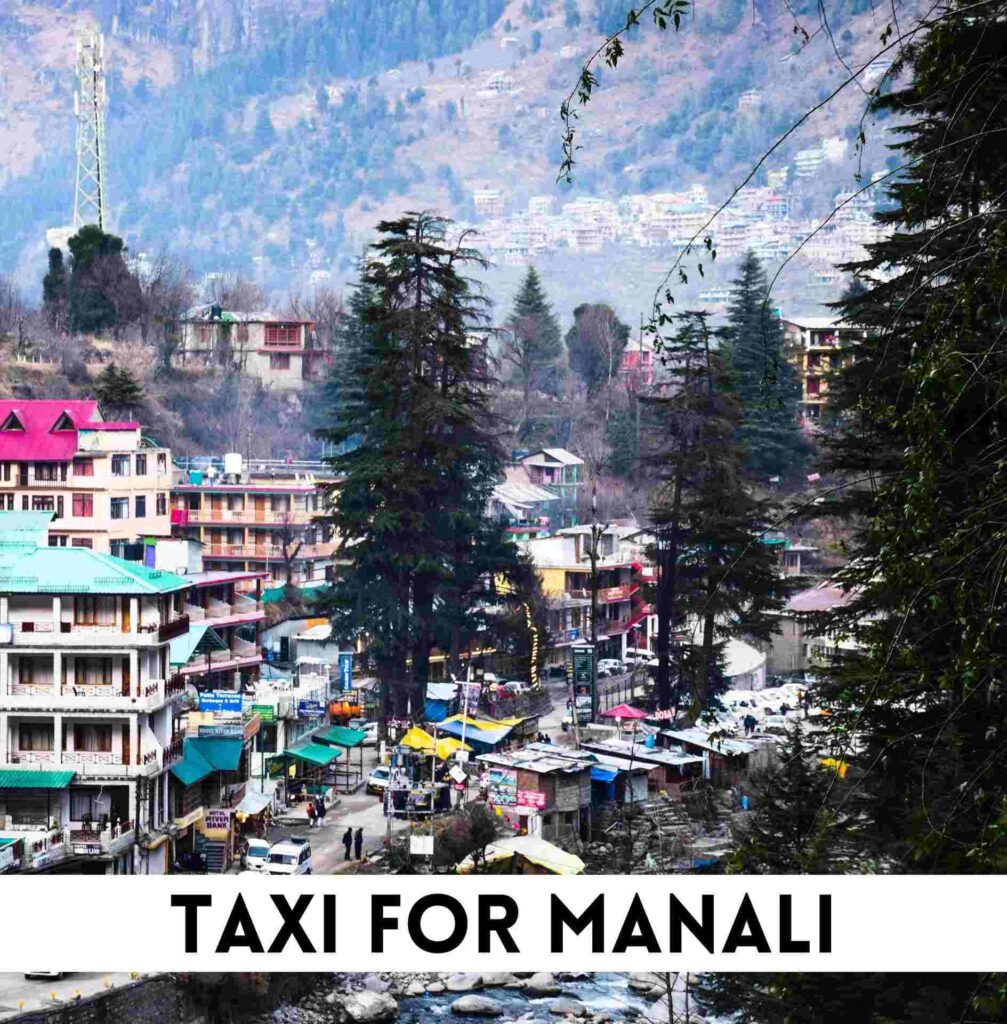 Taxi service in Manali. Book your Manali taxi with Jodhpur Trip booking we provide a car rental service in Manali with the best rates for Manali sight seen tour.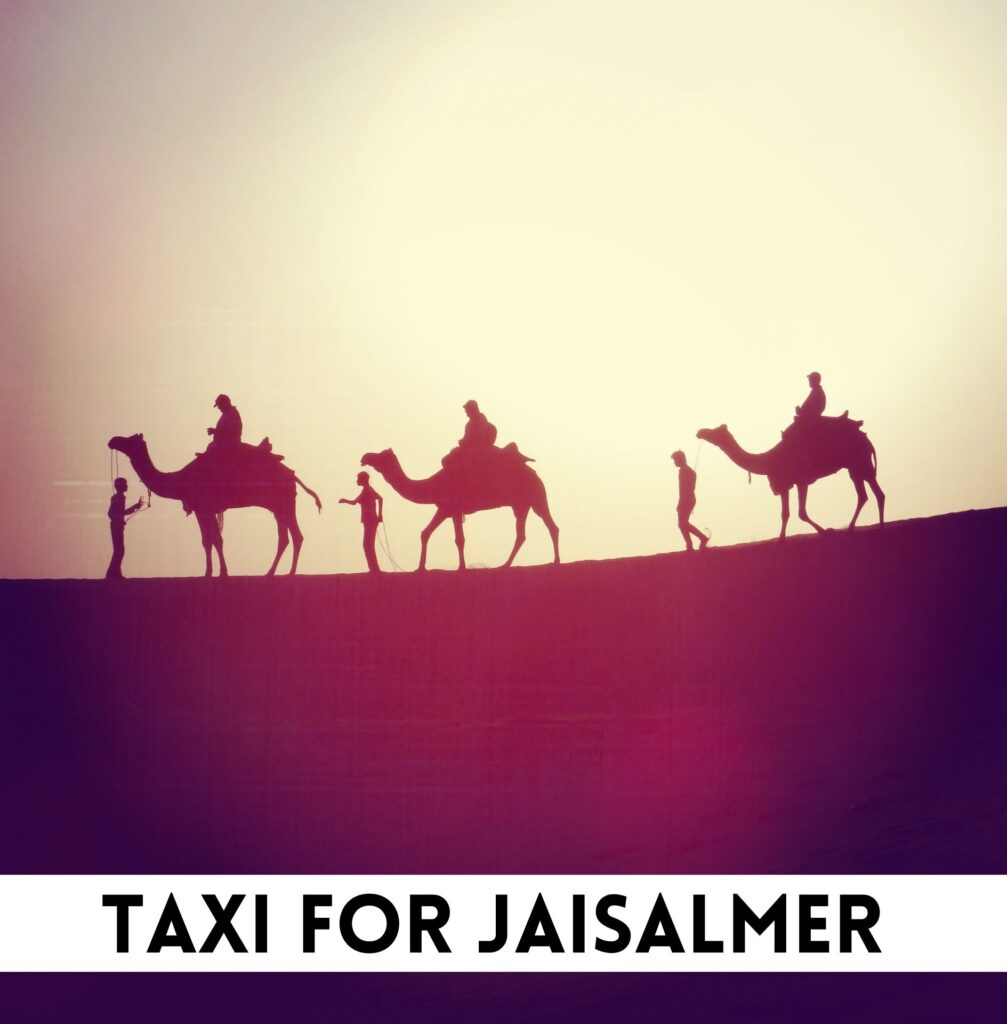 With our best taxi service in Jaisalmer, you can customize your entire trip and explore the golden city of Rajasthan in just the way you want.